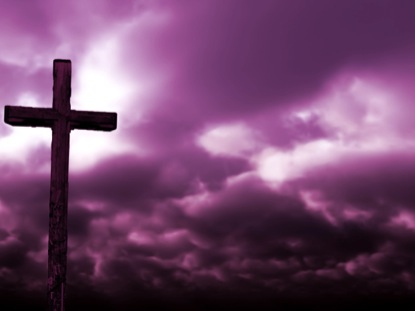 Lenten Season is Here
We hope you join us this Lenten season as we prepare for Easter.
For six and one half weeks, Christians around the world will prepare themselves spiritually for the celebration of their highest Holy Day: Easter. Many of them will make personal sacrifices, focusing through these long days on the sacrifices Jesus made as he set his face toward Jerusalem.  But at its heart, Lent is about preparing ourselves spiritually for our collective celebration of life overcoming death.
You are invited to join us every Sunday at 9:30.  Be sure to come on Palm Sunday (April 2) for a hosannah-filled worship with palms.  We will also be posting or Easter services schedule shortly as well (April 9).